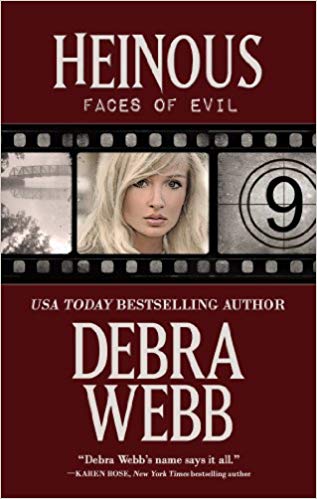 The body count is rising. The serial killer obsessed with Birmingham's Deputy Chief Jess Harris is getting closer, and he knows Jess's secret. Can she protect the child she carries and the people she loves from Eric Spears and his followers?
The body farm discovered outside a small Alabama town has many buried secrets. Is the truth about Jess's past buried there too? Will learning what really happened to her mother and father help Jess stop the killer determined to have her?
Only three more levels in the Faces of Evil series! Don't miss this one!
Order Now