Silence
Faces of Evil (Christmas Prequel)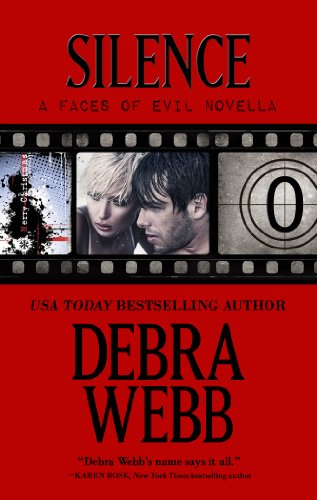 Finally, the much anticipated Christmas prequel novella to the blockbuster thriller OBSESSION is here!
Ten years ago…
Special Agent Jess Harris has closed another tough case and now she's determined to make it home to spend Christmas with her only family, her sister. Jess needs a break and taking it far away from work is the only way to keep her mind off the many faces of evil waiting in the stack of case files on her desk.
Running into the past wasn't part of the plan…
Daniel Burnett was Jess's first love. She'd fallen hard for him in high school. Together they'd gone off to college with big dreams. But not all dreams come true. Jess hasn't seen Dan in ten years when they run into each other on Christmas Eve night…yet no force on earth can keep them apart.
Order Now