Sin and Bone
Coby Agency: Sexi-ER (Book 2)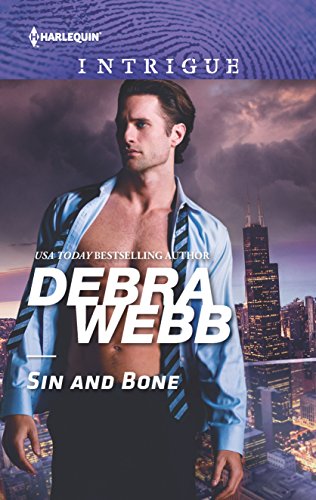 "Dr. Pierce, report to Emergency, stat!
Your wife is gravely injured."
Except Devon Pierce's wife has been dead for six years. Someone is trying to frame him for murder! The Colby Agency assigns Isabella Lytle to investigate. Her instincts tell her Devon is no murderer, but he is hiding something. It could be the key to his innocence. Now Bella must coax out Devon's deepest secret—while resisting the undeniable allure she feels for him.
Colby Agency: Sexi-ER
Order Now