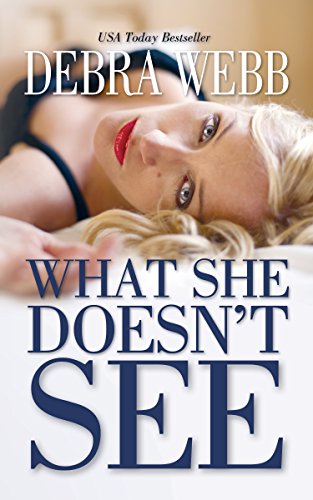 Sometimes what you don't see can get you killed…
Alex Jackson built Never Happened–a cleanup service that specializes in erasing all evidence of a homicide or suicide or any other serious mess–from the ground up. The small company keeps her financially secure and independent. But being independent can be lonely sometimes, and all the money in the world can't hold her tight when she climbs into bed at night.
When a high-tech gadget she discovered at her latest suicide cleanup gets a detective–and former lover–killed, Alex is propelled into the kind of dangerous plot spy novels are made of. Wyatt Murphy, the brooding deep cover agent shadowing her every move, makes Alex yearn for things she's never wanted before. But can Alex trust the sexy stranger to keep her safe without stealing her heart?
Order Now