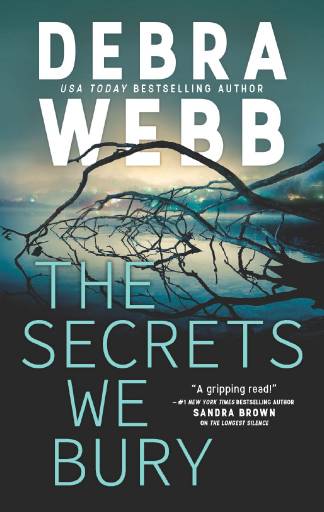 Can you believe it's April already? Time is moving far too fast! My garden is in full swing with many colorful blooms. We're in the process of building a garden shed and planting raised vegetable garden boxes. More to come on that!
I have lots of news on the book front. The first full length novel in my new Undertaker's Daughter series releases on April 30! THE SECRETS WE BURY is set in Winchester, Tennessee. My family and I lived near Winchester for fifteen years. We love the area. I believe you will enjoy meeting Rowan DuPont and all the folks in her life. There will be 3 full length novels in the series, THE SECRETS WE BURY (April 30, 2019); THE LIES WE TELL (Sept 17, 2019); and THE DARKNESS WE HIDE (April 2020). Also, you won't want to miss the prequel, THE UNDERTAKER'S DAUGHTER out now! The prequel is ebook only but it will be included as a bonus in the back of the paperback version of THE SECRETS WE BURY. If you don't want to wait, you can read it on my Extras page now!
You might also enjoy my spin off series, Winchester, Tennessee Thrillers, I'm publishing with Harlequin Intrigue. The first two books are already available, IN SELF DEFENSE and THE DARK WOODS. Coming in August and September are THE STRANGER NEXT DOOR and THE SAFEST LIES. These are romantic suspense and folks are loving them. THE DARK WOODS made the Publishers Weekly Bestseller list!
Also coming this summer is a book that is very close to my heart, WHEN YOU COME BACK. I hope you'll preorder it as well.
Finally, I have some really big news! Starting in July 2020, I will be publishing big thrillers with Amazon's Thomas & Mercer. I am so excited! These will be my biggest, most thrilling books yet! Stay tuned for more on this new journey!
Until next time, have a great spring!
Deb
Visit me at Amazon to order any of my books in paperback or ebook by clicking here! Be sure to follow me and you'll receive notification anytime I have a new book!