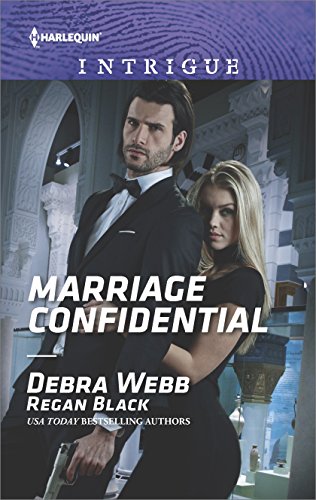 A sexy hero vows to love, honor…and stop the hacker!
Marriage to Madison Goode—his secret high-school crush—is news to billionaire techno whiz Sam Bellemere! The gorgeous State Department liaison has summoned him to fix a cybersecurity breach at an art museum reception. But why is he guest-listed as her husband?
Madison has her reasons…as does a nefarious hacker now threatening her life and career. But once they've gone public, introvert Sam and career-focused Madison must play their roles perfectly, trusting and protecting each other as they race to thwart disaster. Surprisingly, being close is easy. A real relationship might be possible…if a worldwide cyber attack doesn't cost them their lives!
Order Now