The Marriage Prescription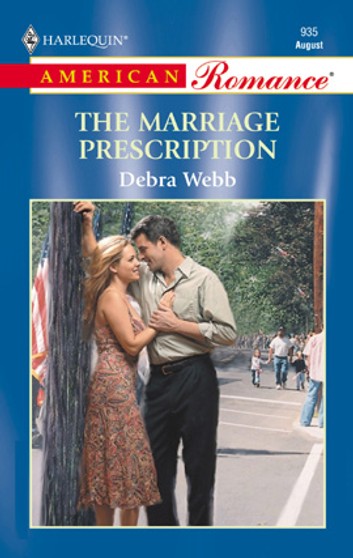 As a love-struck teen, Beth McCormick had offered her innocence to Zach Ashton…only to have him turn her away. Now, years later, he'd returned to their one-horse hometown, a successful legal crusader legendary with the ladies and less attainable than ever….
But then, Beth wanted only one night.
One night to make Zach see her as a seductive woman and not the sweet lady doctor next door. One night to exorcise the man of her dreams from her system forever. But Beth had underestimated her heart…and her childhood hero. Because Zach was a master at turn-around…and a man with an agenda of his own….
Order Now