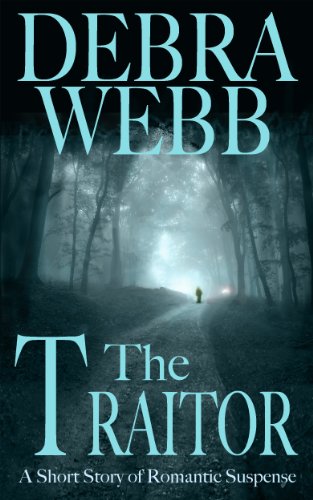 The Traitor is a short story of romantic suspense.
Years of research and work…gone. All that she thought she knew…destroyed. All because Dr. Kaitlin Mulroney trusted the wrong man…a traitor. Now there's just one thing to do…die—before another assassin is sent to kill her.
Major Steve Granger had a solitary mission: protect the genius. He hadn't meant to get involved with the gorgeous woman hidden beneath clunky glasses and an oversized lab coat. Now, unless he regains her trust fast, she could end up dead for real.
*Previously published in the Mammoth Book of Special Ops Romance anthology. This version of The Traitor contains expanded scenes.
Order Now