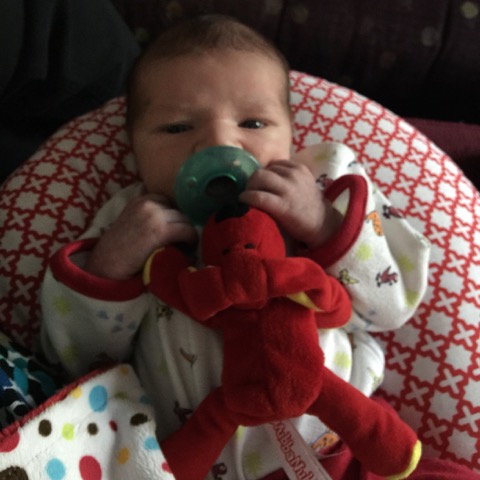 Welcome! Can you believe it's fall already? This year has been so very incredible!
My husband and I welcomed our new grandson into the world. We are so blessed to have such a precious new addition to the family.
This year I'm also working on a brand new series, the Shades of Death! I can't wait to tell you all about it. If you enjoyed the Faces of Evil, you will love the Shades of Death.
More to come soon!
Debra