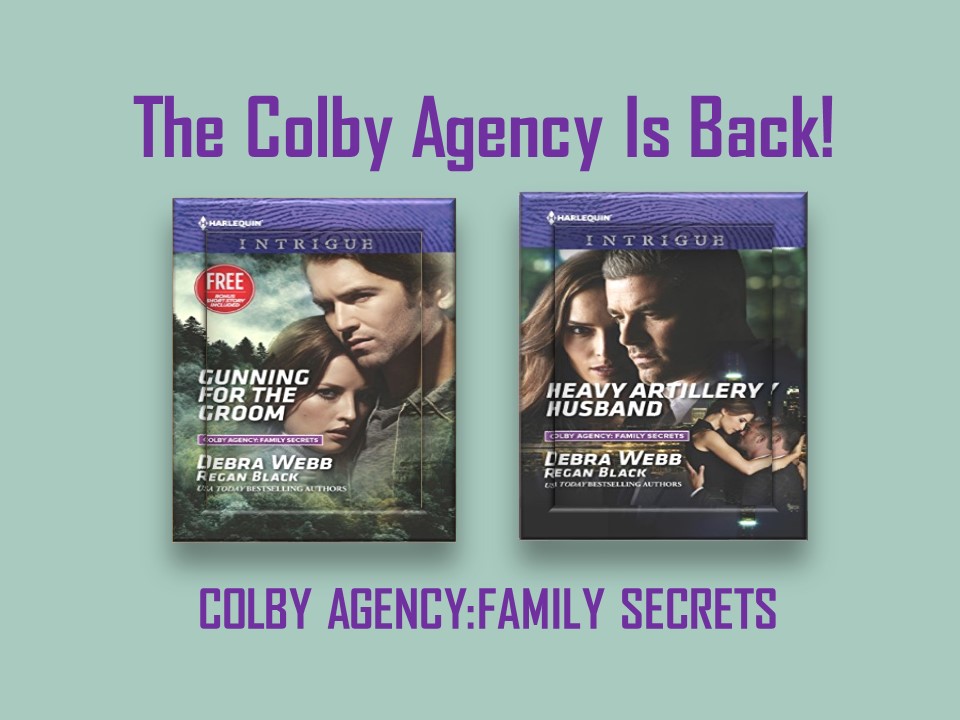 Hey friends!
I'm so excited that spring is almost here. I'm kicking the year off with two new Colby Agency books!
GUNNING FOR THE GROOM, the first in the Colby Agency Family Secrets, is being called a tense and emotional nail-biter! Be sure to get your copy TODAY wherever books are sold. It's also available in paperback and ebook everywhere books are sold on line! To order your copy now just click your preference below:
Then, coming in April is HEAVY ARTILLERY HUSBAND, book two in the Colby Agency Family Secrets! You don't want to miss either of these stories!
I'm getting ready to plant flowers! We've moved closer to the grandbabies and we're almost completely settled in our new home. Follow me on Facebook or Instagram to keep up with all the fun I'm having writing, spoiling grandbabies, and decorating a new house!
Happy Spring!
Deb