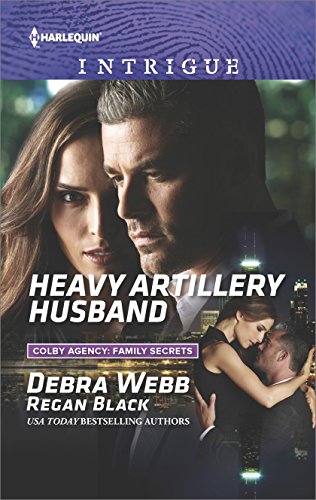 April Brings a New Colby Agency Book!
Hello Friends!
RT Book Review Magazine says HEAVY ARTILLERY HUSBAND, the second in the Colby Agency Family Secrets, has plenty of mystery and suspense! It's out now! Be sure to get your copy TODAY wherever books are sold. It's available in paperback and ebook everywhere books are sold in stores and online! To order your copy now just click your preference below:
Then, coming in September is DARK WHISPERS, the next Faces of Evil book from me and Harlequin Intrigue! You don't want to miss this one! You can preorder your copy now! Just click here!
I'm packing to head to Vegas and the Romantic Times convention where I'll be receiving a pioneer award for my contributions to the romance industry! I'm so excited! Follow me on Facebook or Instagram to keep up with all the fun I'm having writing, spoiling grandbabies, and building a new house!
Happy April!
Deb