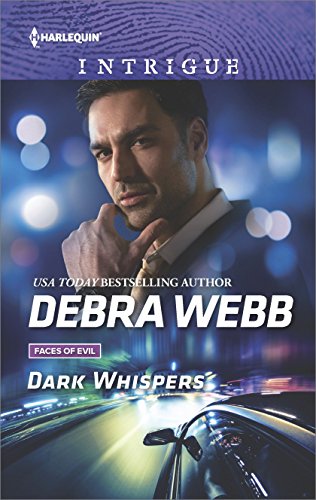 The Faces of Evil Are Back With a Free Book!
DARK WHISPERS, the first Faces of Evil coming from me and Harlequin Intrigue, is out today in paperback! Catch up with Jess, Dan and the Birmingham Major Crimes team! Be sure to check your local bookstore right away since the Faces of Evil sell out fast! The ebook version will release on September 1! To celebrate I'm giving away the short story prequel, ENVY! ENVY is only in ebook and is available anywhere ebooks are sold. Just click your preferred link below and you'll get a copy for free. I'm also showing the links for DARK WHISPERS in case you want to order your copy online!
For your free copy of ENVY click a link below:
To order DARK WHISPERS click a link below:
Amazon
Nook
Kobo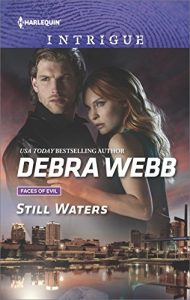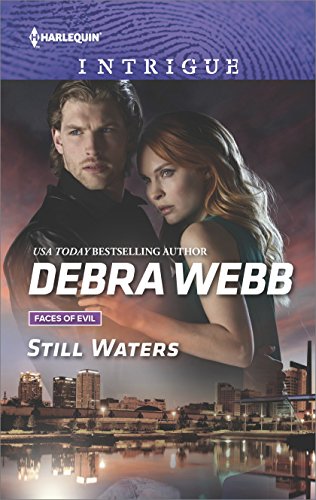 Then, coming in October is STILL WATERS, another Faces of Evil! You don't want to miss these stories! Both Dark Whispers and Still Waters are standalone novels so you don't need to have read the other books in the series.
If you haven't already, please follow me on Facebook! We're building our dream home and I'm posting the progress on Facebook! Talk to you again soon!
Deb
Special Shout Out  
Dear friend and talented author Regan Black has her first Harlequin Romantic Suspense novel out on September 1! SAFE IN HIS SIGHT is the first in her new Escape Club Heroes series! Don't miss out on this thrilling new series!
The stalker shadowing lawyer Julia Cooper's every move is vowing to ruin her life—unless she discloses information about a major criminal case. For discreet help, she turns to the shadowy Escape Club, where investigative brainpower and brawn are for hire. Mitch Galway, a firefighter on leave, becomes Julia's round-the-clock bodyguard. All sculpted biceps, sexy bravado and conflicted past, Mitch works overtime to uncover the identity of the person hunting her. But as they track the creep getting way too close, Julia must share more of herself with the intriguing man protecting her…which puts them both high on a lunatic's hit list. Preorder your copy right now at Amazon!