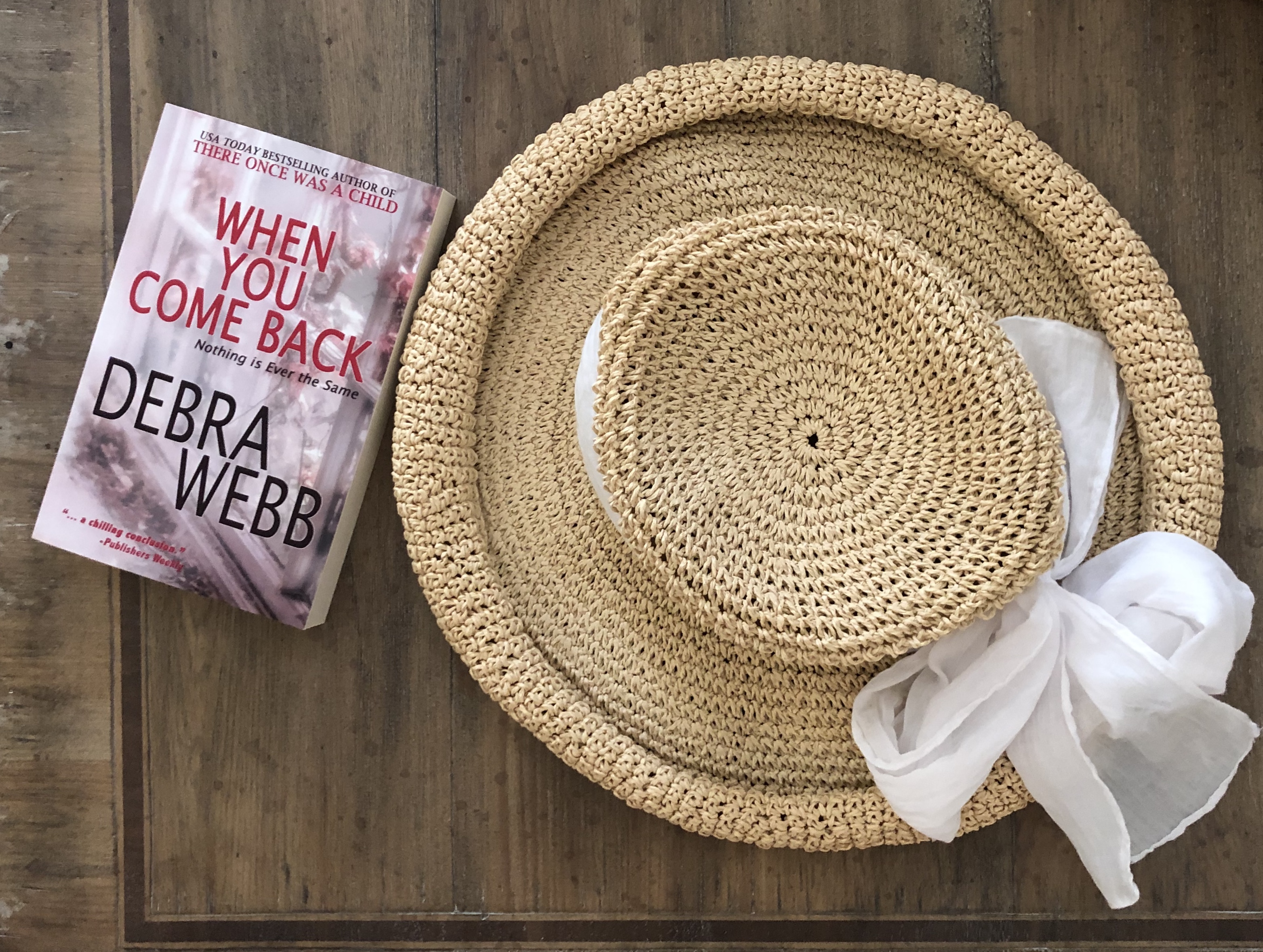 At last, the book of my heart is out now! WHEN YOU COME BACK is a story I have wanted to write for a very long time. The twists and turns of the plot will satisfy the most avid mystery/suspense reader. The powerful emotions of the characters will tug at your heart strings and have you at once laughing and crying. It is without doubt, my very best novel yet. I am so proud to make it available to you at Amazon in both trade paperback and Kindle. Kindle readers can enjoy WHEN YOU COME BACK for free on Kindle Unlimited. Just click on the cover to go to Amazon for ordering. I promise you won't be disappointed! There are already dozens of 5-Star reviews!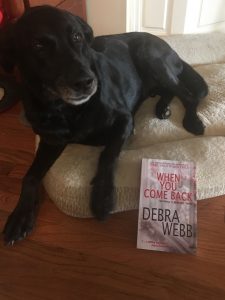 For all you dog lovers, you will adore Sam, the Lab who is as much a character as 
any human in the book! Sam was modeled after my younger daughter's Lab, Samson–one of the most lovable, loyal animals on the planet. Writing Sam into this novel gave the story an extra punch of real life and, I believe, a personality that you will not soon forget. Each time I typed him onto the pages, my heart beat faster and emotion rose in my throat.
As always, I hope you are well and wish you an amazing summer! My husband and I have planted a lovely raised bed garden and are busy working on a garden shed! Such fun! When you read the book, please post a review on Amazon. I truly love hearing from you!
Cheers!
Debra