Clint
Dark and Dangerous Romantic Suspense (Book 1)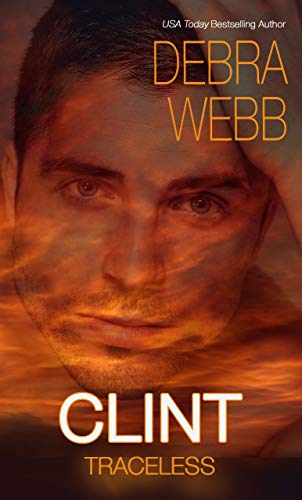 ALL SHE WANTS IS JUSTICE…
Who killed Emily Wallace's best friend ten years ago? Emily is certain it was Clint Austin, the town bad boy. As the key witness, Emily ensured Clint was convicted and sentenced for the crime. When he is released on parole, Emily is determined that he never forget what he has done.
HE WILL HAVE HIS REVENGE…
Clint Austin served ten years for a crime he did not commit. No one or nothing is going to stand in his way of finding the truth and clearing his name–not even the naive young girl he once loved from afar.
When the fire between them blazes out of control, will either one survive? Or will the real killer strike again?
*This book was previously published as Traceless by Debra Webb from St. Martins Press
Order Now