Ryan
Dark and Dangerous Romantic Suspense (Book 2)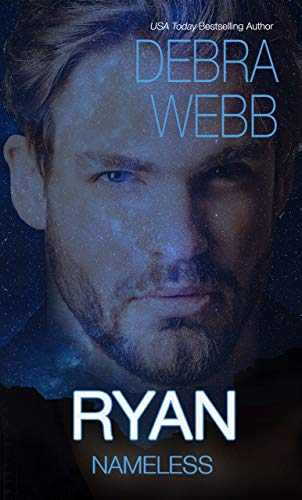 SHE WILL NEVER BE A VICTIM AGAIN…
Special Agent Vivian Grace needs to find the truth before the next victim dies. Her own past as a kidnapping victim of a serial killer still haunts her. She will do whatever it takes to make sure she is never a victim again and she will do all within her power to save others… even if it means working with a burned out ex-agent who could get them both killed.
ALL HE WANTS IS TO FORGET THE PAST…
Ex-special agent Ryan McBride lost everything three years ago when a case went fatally wrong. He has spent every minute since then drinking himself into oblivion to forget. When Vivian Grace knocks on his door demanding his help, he is certain of only one thing–he cannot help her. But someone is using their dark pasts to lure them into a game and neither Ryan nor Vivian can stop the momentum.
The only certainty is that someone is going to die.
*This book was previously published as Nameless by Debra Webb from St. Martins Press.
Order Now