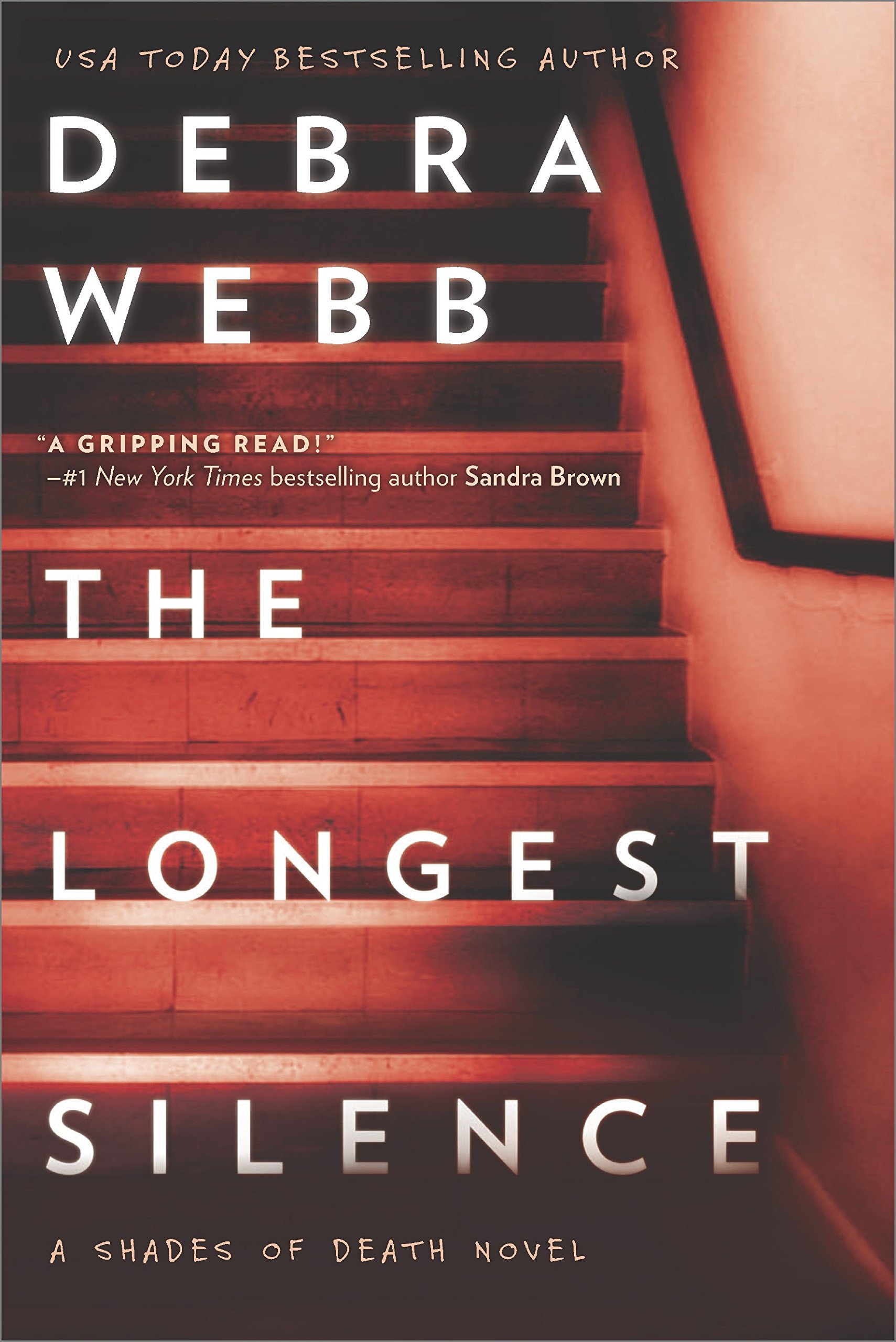 Happy Spring! THE LONGEST SILENCE is finally here!
March is here and I am so ready for planting flowers! My tulips are popping up all over the place. 2018 is shaping up to be a fabulous year! My first hardcover novel, THE LONGEST SILENCE, is out now! I am so thrilled to see my work in hardcover. It's such an honor. New York Times Bestselling author Sandra Brown called the book "A gripping read!" What a compliment coming from a true legend! I hope you'll grab your copy of THE LONGEST SILENCE. It's available in hardcover wherever books are sold. You can order the ebook or the audio version online from Amazon! Ebooks are also available at Barnes & Noble, iBooks, and KOBO!
If you haven't read the Shades of Death series, NO DARKER PLACE is on sale for $3.99 for the entire month of March. Be sure to check out my interview in The Big Thrill magazine by clicking here!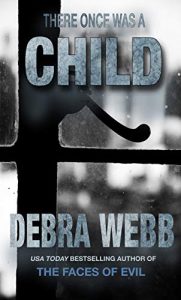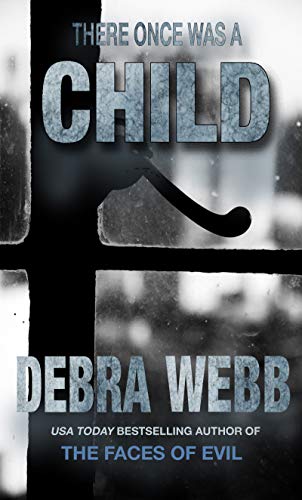 I have lots more exciting news! I have written a book that ripped the heart right out of my chest. I hope you'll check out THERE ONCE WAS A CHILD. You can preorder it in ebook or paperback exclusively at Amazon! It is an amazing story. Also, look for a new Colby Agency trilogy coming from me and Harlequin Intrigue in May, June and July. FINDING THE EDGE, SIN AND BONE, and BODY OF EVIDENCE is a very sexy trilogy! If you love the Colbys and red hot romance, you won't want to miss those three stories!
As always, please leave a review at Amazon or your preferred bookseller for any of my books that you read. Reviews are so important! Have a fabulous March and I'll talk to you in April!
Cheers!
Deb