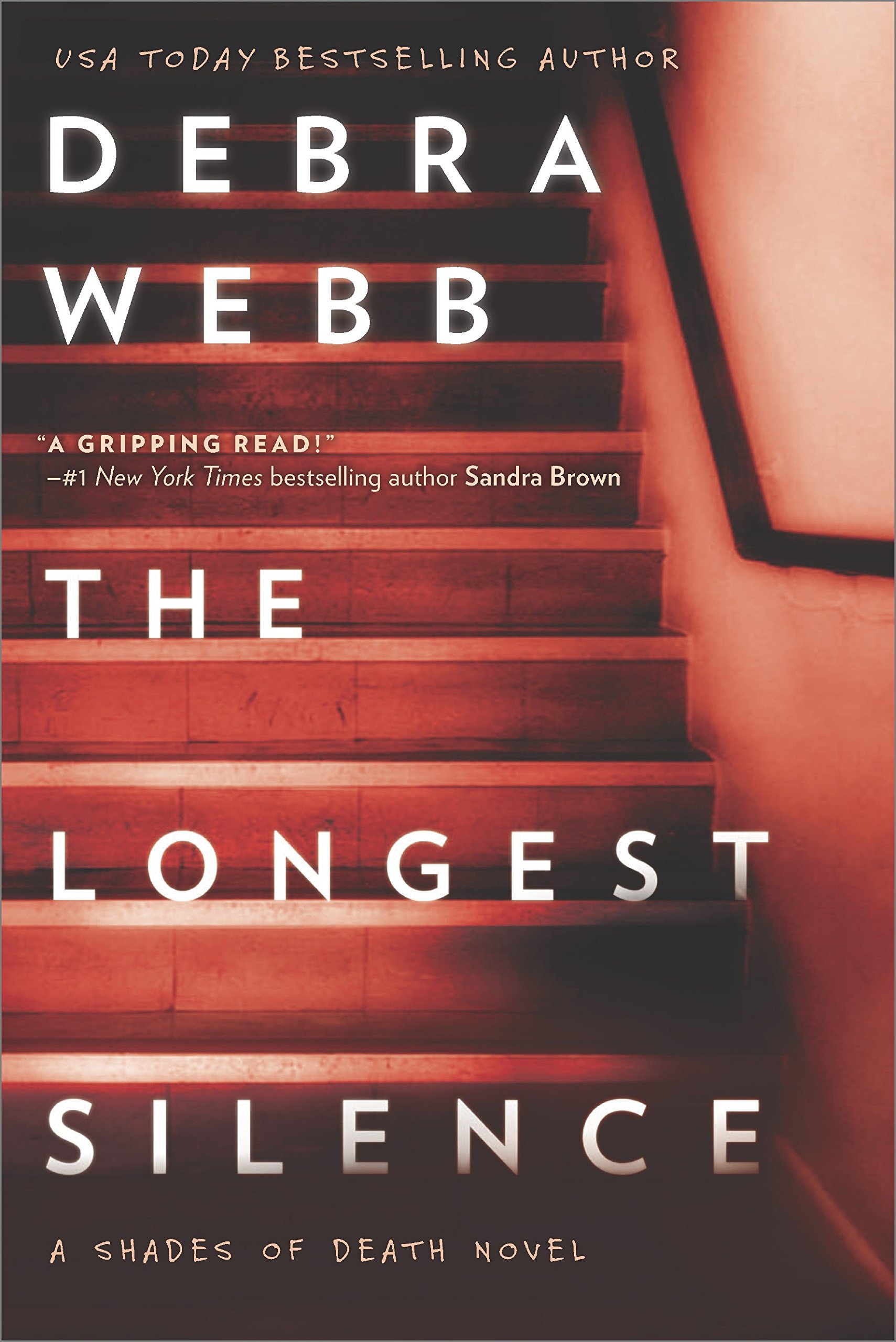 Wow it's almost Thanksgiving! Where did the time go? We're already going through Christmas decorations! I hope you've had a good year! It's been a pretty good year around here. We have a new granddaughter and we're expecting a new grandson in a few weeks. We're so excited!
This year my new Shades of Death series has done well. If you haven't read the series yet, start with the prequel, The Blackest Crimson. The books include: No Darker Place, A Deeper Grave, and The Coldest Fear. All the books are in paperback, ebook and audio! Right now you can purchase the Shades of Death Collection featuring The Blackest Crimson, No Darker Place and A Deeper Grave in ebook for a special price. I hope you'll have a look.
Coming next March is my first hardcover! I am so thrilled about THE LONGEST SILENCE! I hope you will be as well. I've posted the cover here and and if you click on it you will be taken to Amazon where you can preorder! It's also available for preorder wherever books are sold!
Until next time!
Deb