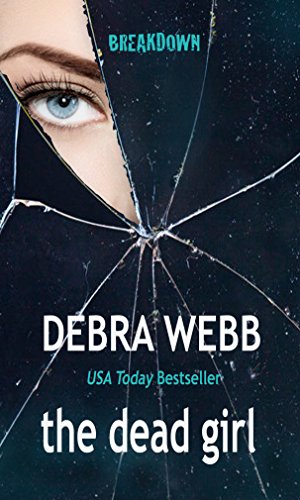 Hello friends
I am so excited to kick off this spellbinding new suspense series! Starting today, there will be a new book released in the series each Thursday throughout the month of October. My book, THE DEAD GIRL, is the first! I know you'll love the series. Advance reviewers are calling it GONE GIRL meets BIG LITTLE LIES. Read a new book in ebook or paperback each Thursday exclusively from Amazon! You can order THE DEAD GIRL by clicking here!
To celebrate the release of THE DEAD GIRL, the prequel short story, NO LOOKING BACK, is free for the next few days. Grab your copy now by clicking here!
Have a great weekend and enjoy my latest release!
Deb