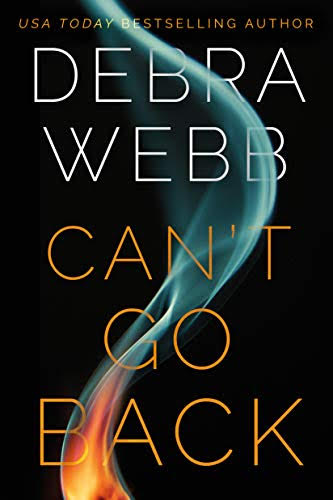 A New Book for the Holidays!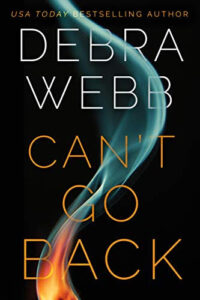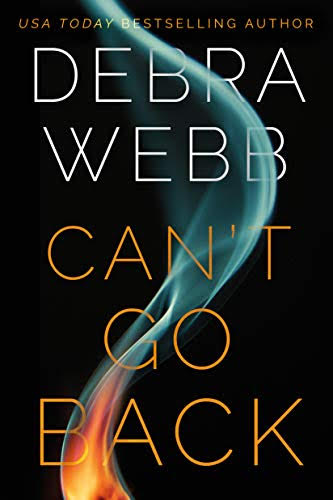 As 2021 comes to a close, I can't help feeling a sense of relief. It has been a tough year. But I'm an optimist and I look forward to the new year with great hope!
My latest novel, CAN'T GO BACK, is out now! I hope you'll order your copy today. This is the third book in the Devlin & Falco trilogy. I have truly enjoyed creating these characters and following their journeys. All three books, TRUST NO ONE, GONE TOO FAR, and CAN'T GO BACK, are receiving rave reviews. I'm certain you will enjoy the stories.
This year we moved to a small farm in
Tennessee. We're in love with the barn and are up to our eyeballs renovating the farmhouse. You can follow our progress by catching up with me on Facebook and Instagram. Soon we're adding chickens and goats. You don't want to miss the journey!
Happy holidays and here's to a blessed New Year!
Deb